Continuing Education for Healthcare Professionals 
Become a Certified Asthma Educator
The Montana Asthma Control Program supports healthcare providers in Montana who seek the national certified asthma educator credential (AE-C).  The program provides support for studying for the AE-C exam through: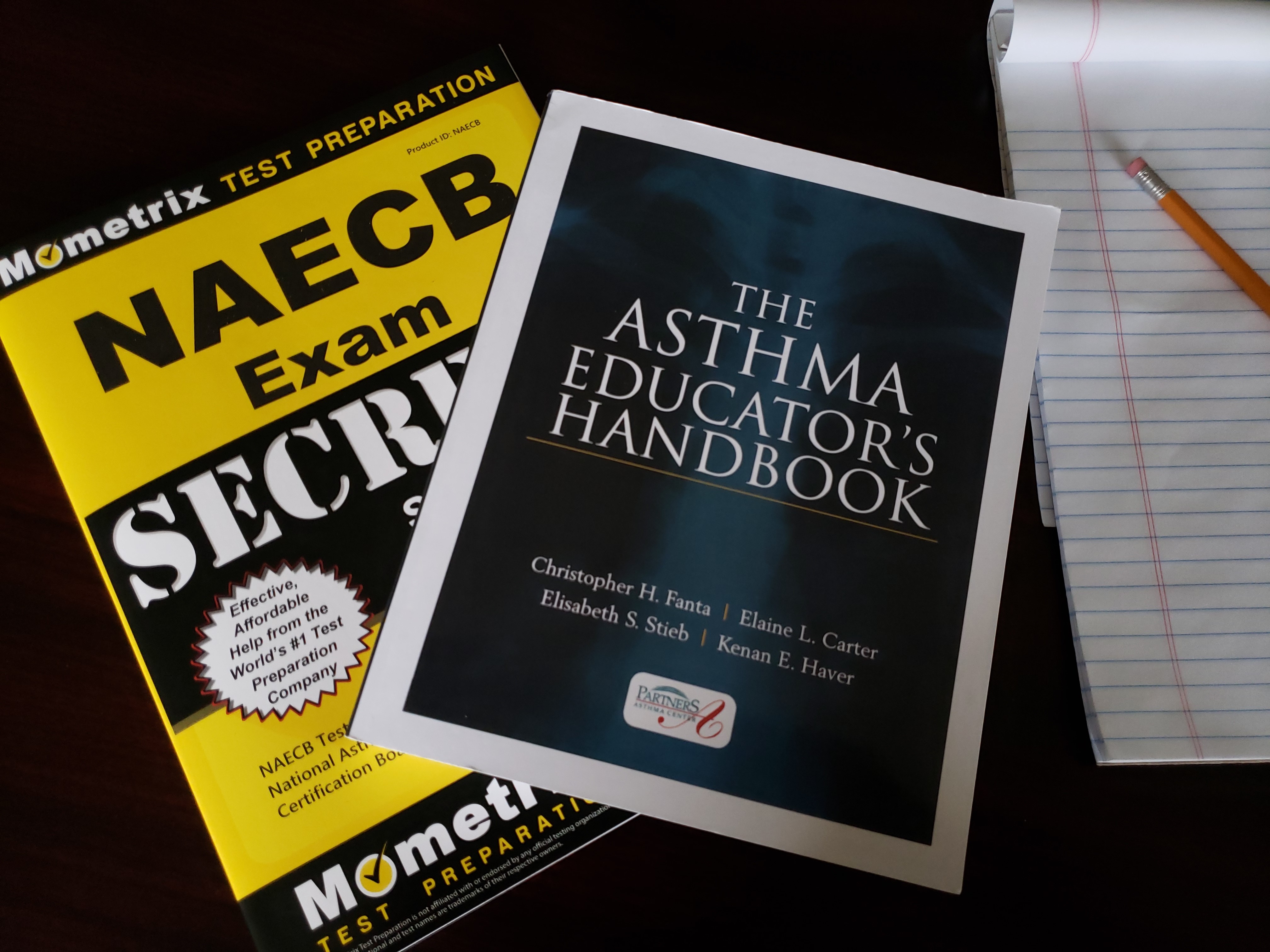 ---
Attend the Big Sky Pulmonary Conference
A continuing education opportunity for all healthcare professionals who treat people with asthma.  Over 250 people joined us for the 2021 Big Sky Pulmonary Conference held virtually! To learn more about the conference visit the conference website. Next Big Sky Pulmonary conference will be March 3-5 2022, check back later for more details.
---
Attend an Online Training
See our webinar training website for more information about webinars hosted by the MACP.
Attend AAE's Becoming and Asthma Educator and Care Manager Course
Dedicated to teaching participants to holistically approach the education of patients and families with asthma. Care topics discussed are asthma prevalence, goals of therapy, pathophysiology, controlling factors that contribute to severity, pharmacotherapy, medical administration, monitor symptoms, co-morbidities, and optimizing education. The application of core topics is reviewed through interactive case studies.
When: May 20, 2021
Where: Virtual
Additional details and registration information can be found on the training website.
---
Asthma Quarterly Newsletters
If you would like to be included in receiving our Asthma Quarterly Newsletter, Click to subscribe or please contact our Quality Improvement Coordinator Jennifer Van Syckle at jennifer.vansyckle@mt.gov.