Donations to Emergency Relief
Thank you for your interest in supporting local jurisdictions & organizations responding to emergency events occurring in Montana.  To make a donation please visit one of the organizations below.
CLICK an icon below to donate: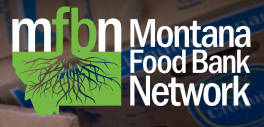 The Montana food bank is in need of donations.  The Montana food banks have been overwhelmed during this current pandemic by providing your fellow Montana's that are in need of food. If you can please click on the link and donate today, during his time the food bank is asking for only financial donations.  The food bank vision is a Montana free from hunger where everyone has equal access to nutritious food.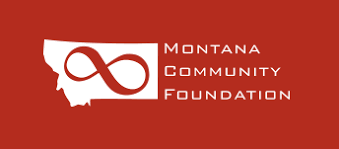 Montana is in need right now as the COVID-19 virus continues to spread throughout our communities. A contribution to the Montana Community Foundation COVID-19 fund in your community provides critical support to individuals and organizations in this time of need.
As we anticipate an increase in need for our services, we appreciate your generosity. Your gift will stay local - ensuring that you're providing your neighbors with food, shelter, help with rent and utilities, and more. These are extraordinary times - and we will continue to do all we can to meet human need. If you are in need of support please call 855-768-7977.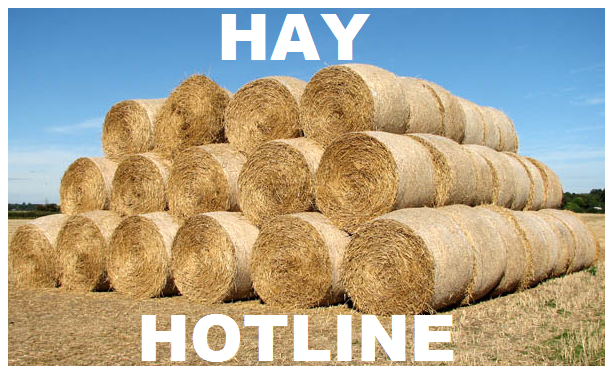 Montana Department of Agriculture Hay Hotline. The Hay Hotline is an online portal where producers can Donate, Buy or Sell hay, pasture available or Pasture wanted. Producers needing donated hay or producers wanting to donate hay can go to the site and create a listing by selecting ''Donation'' from the ''Forage Type'' dropdown menu. Users can also search existing listings to see what is available.
Prior to organizing a goods (food, water, clothing, etc.) donations drive organizations are strongly encouraged to contact local Emergency Services in the affected jurisdiction to coordinate needs and logistical support.
If you have any questions about this effort, please call (406) 444-0919 or email MTPHEP@mt.gov