Healthcare for Montana's Veterans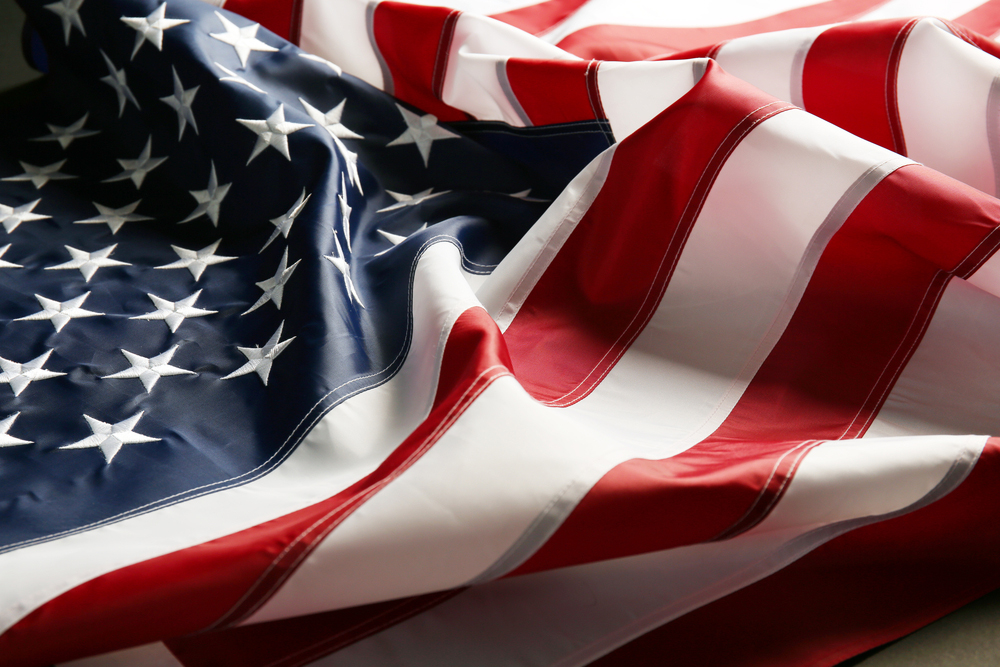 In April 29, 2015, Governor Steve Bullock signed the bipartisan HELP Act into law, establishing the Montana Health and Economic Livelihood Partnership (HELP) Plan and expanding health coverage in Montana to thousands of low-income working Montanans. Coverage began January 1, 2016. The HELP Plan offers medical, behavioral health, dental, vision, and prescription drug benefits.
Now, more people are insured in Montana than ever before and our federal tax dollars are coming home to provide affordable healthcare to over 50,000 hardworking Montanans. But too many veterans still aren't getting the services they need.
Montana has the highest percentage of uninsured veterans in the nation. Not all veterans are eligible to receive health care through the VA and those who are eligible don't always have full coverage.  Too many of Montana's heroes still struggle with long wait times and lack of access to local care.  The HELP Act provides another option for eligible veterans.
FAQ
Click here for a list of Frequently Asked Questions for Veterans and their family members.
Apply for coverage