Falls Prevention Week
Healthy Living in Montana
Healthy living can be achieved by everyone, including the 1 in 3 adults and 1 in 8 high schoolers that have obesity in Montana.
Healthy Lifestyle strategies are shown to help individuals decrease obesity and maintain a healthy weight.
The new Joy in Healthy Living: Active Lives and Healthy Eating for All Montanans Story Map provides resources for finding fresh affordable food, exercise that's right for you, and community-wide and Tribal/Urban health programs.
Montana is Bear Country. Preventing Conflict is Easier than Dealing with a Bear
There are many things you can do to keep yourself and your loved ones safe during outdoor activities and around your home.
Be prepared to handle bear encounters. Keep a clean camp and backyard. When travelling in bear country, carry bear spray, be aware of your surroundings, stay in groups, and make noise to let bears know you're there.
Bears can be anywhere. Learn more on being 'Bear Aware' at Bears in Montana | Montana FWP (mt.gov).
International Overdose Awareness Day – August 31st
There were 148 opioid overdose-related 911 responses in Montana between 1/1/2021-3/31/2021 and Naloxone was administered in 78 of the 148 cases.
Naloxone (Narcan®) is a prescription medication that can reverse an overdose that is caused by an opioid drug. When administered during an overdose, naloxone blocks the effects of opioids on the brain and restores breathing. It can be given as an injection into a muscle or as a nasal spray.
Montana has a Naloxone standing order, which allows for pharmacists to prescribe Naloxone to anyone. Learn more on drug overdoses and Naloxone.
Protecting Indoor Air Quality
WIC Summer of Veggies
Montana WIC has increased fruit and veggie dollars for participants this summer, June – September 30th, each participant has $35 per month to purchase fruits and vegetables, fresh, canned, and frozen.
On average, the increase to the fruit and vegetable benefits for WIC participants triples their produce budget for the month.
Nearly 14,000 members of Montana families are served by WIC each month and there is room for more! If you know someone who could benefit from extra fruits and vegetables this summer direct them to signupwic.com.
Breastfeeding, a Shared Responsibility
Rheumatoid Arthritis (RA)
Take Action to Prepare Your Home from Wildfires
Cardiovascular Disease (CVD) Remains the #1 Killer in Montana
More than 14,000 Montanans died from cardiovascular disease, which includes heart disease and stroke, from 2015 to 2019. Prevention is possible, however, through lifestyle modifications.
Did you know up to 80% of strokes could be prevented by healthy lifestyle changes and working with your healthcare team to manage any risk factors you might have?
If you have CVD or have been told you are at risk, please take time to participate in this community survey. DPHHS is looking to strengthen heart disease and stroke prevention efforts across Montana.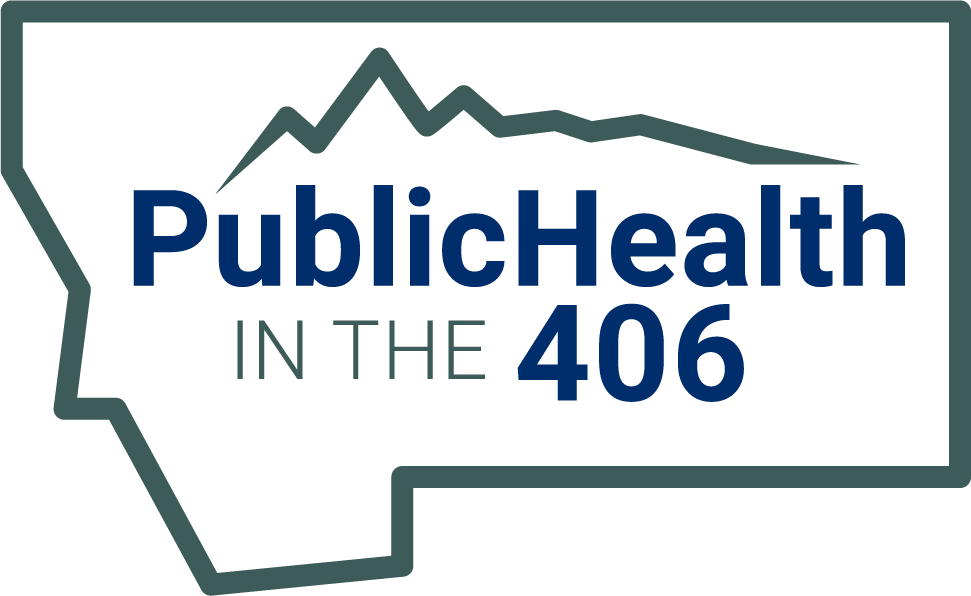 ---
Sign up for Health in the 406 News
To sign up for updates or to access your subscriber preferences, please enter your contact information below.
Health in the 406 and health information at external links should not be taken as medical advice or as a substitute for health care services.  Links are provided for informational purposes only, and do not constitute an endorsement or an approval of the opinions or information of the external site. Please bear in mind that information available at external links may change following publication of Health in the 406.  DPHHS bears no responsibility for the accuracy, legality or content of the external site.