How Your Montana Healthcare Prescription Drug Program Benefit Works
Even with a prescription from your doctor, not all drugs are covered.
You must use a pharmacy that is a Montana Healthcare Programs Provider
Montana Healthcare Prescription Drug Program covers most prescription drugs. Certain drugs will need a prior authorization (PA). Covered over-the-counter drugs require a written prescription from your healthcare provider.
Check with your Pharmacist or Healthcare Provider to make sure your drug is covered or if it needs a prior authorization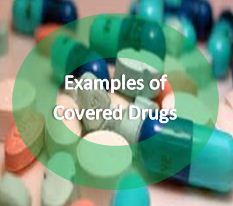 Antacids - Aspirin - Contraceptive supplies and devices - Head Lice Treatment - Non-sedating antihistamines - Self injectable drugs (including insulin) - Drugs to help you quit smoking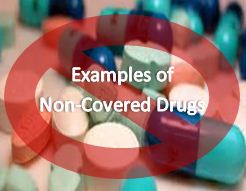 Drugs that do not have FDA approval - Experimental or investigational drugs - Drugs to help you get pregnant - Drugs used for weight loss -Cosmetic or hair-growth drugs - Drugs used to treat erectile problems - Drugs not on the OTC Drug Formulary
For most medications, only a 34-day supply can be filled. For some products, a 90-day supply may be authorized; please consult with your pharmacist to confirm if your medication can be filled for a 90-day supply.
Some prescriptions require prior authorization, check with your doctor.
It's your responsibility to...
Always show your Member ID card with your prescription to the pharmacy. Your ID card will let pharmacies know that Montana Healthcare Programs pays for your medicines.
Do not wait until you are out of a drug to request a refill. Contact your doctor or pharmacy a few days prior to being out of your drug.
Don't forget to get Prior Authorization