First Aid
Training Kits & Grants
CPR in Schools Training Kit- American Heart Association
The American Heart Association's newly upgraded CPR in Schools Training Kit™ enables students to learn the lifesaving skills of CPR in just one class period. Plus, the kit teaches AED use and choking relief. The easy-to-use kit is designed specifically for the needs of schools. The kit's brand new wheeled bag allows for convenient movement from classroom to classroom and easy storage. It's also reusable – one kit can train hundreds of people.
Cardiac Emergency Response Plan- This site from the American Heart Association provides implementation resources, templates, and evaluation materials to help establish a Cardiac Emergency Response Plan. 
Montana Heart Rescue: Hands Only CPR
The mission of Montana Heart Rescue is "to increase the rate of survival from sudden cardiac arrest within Montana by increasing the rates of bystander CPR through direct involvement in the community." The Cardiac Ready Communities Program plans on continuing the work started in 2011 by incorporating CPR trainings in each county across Montana. Schools can contact volunteer trainers around the state to set up hands only CPR trainings. Trainings can be done as stand-alone sessions or they can be incorporated into health classes. 



Project ADAM affiliates strive to assist schools and communities in establishing an emergency plan to place into action in the incidence of a sudden cardiac arrest. It's not enough simply to have AEDs in the building. Project ADAM affiliates provide the foundation for schools to plan and develop their program, including planning templates, a reference manual and one-on-one consultation on how to help prevent sudden cardiac death in the school setting.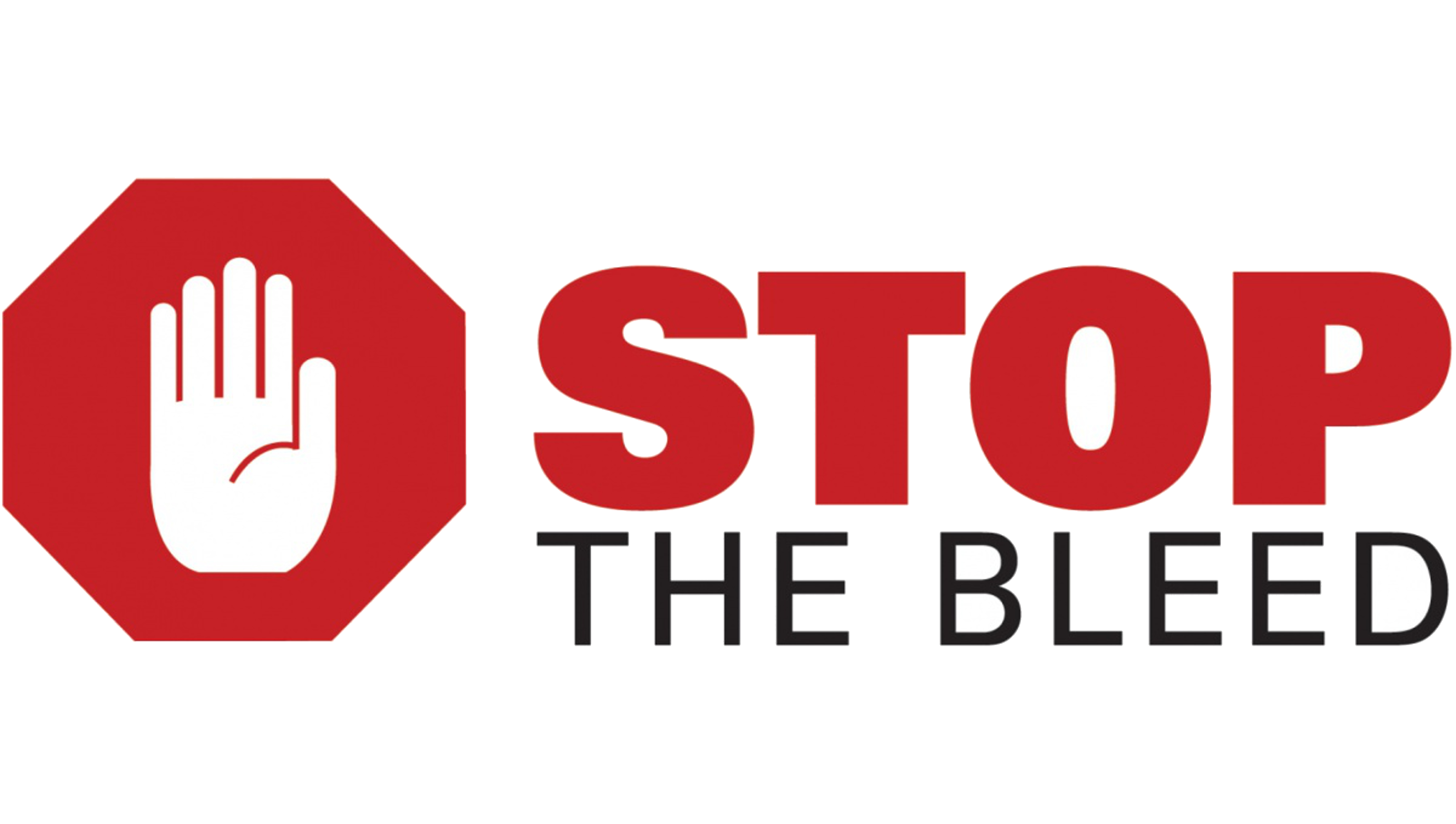 The Stop the Bleed course is designed to teach lay persons how to stop a hemorrhagic bleed. The course is designed to be 1.5 hours in length and can be administered to staff and students. EMS and Trauma System within the Montana Department of Public Health and Human Services is coordinating the implementation of Montana Stop the Bleed and trainings. By visiting the Stop the Bleed website, schools can identify local trainers who can provide the training free of charge.  
School Health Mini Grants  are available for schools or community partners to help provide CPR, Hands-Only CPR, or Stop the Bleed trainings to students and staff. Visit the   grants page  for more information and to apply for a grant today. 
---
AED Grant Funding
The Cardiac Ready Communities Program encourages communities to purchase Automated External Defibrillators (AED) for use in public locations in the event of a Sudden Cardiac Arrest. Grant funding and support is available to schools to purchase AED equipment.
The granting organizations listed below include school districts in their eligibility requirements:
---
| | |
| --- | --- |
| | Three mobile simulation training trucks with a suite of high-definition simulation manikins allow more realistic training opportunities for health professionals and students interested in the medical fields, especially from the point of view of emergency technicians. The front of the trucks have pull-out areas and simulate an emergency room; the back simulates an ambulance. Visit the  Mobile SIM Montana website to learn how your school can request a SIM truck to augment first aid training and education.  |