Children's Special Health Services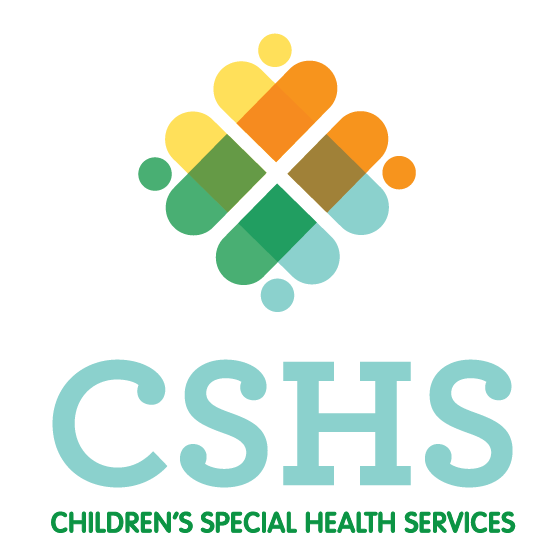 Children's Special Health Services works to help children and families in Montana receive the healthcare and supportive services they need to live fulfilling, healthy lives in their communities. We do this through programs that help educate families and providers, connect families to needed resources, and provide services for children and youth (0-21 years of age) throughout the state.
Some children and youth require more healthcare resources than others because of a medical condition. At CSHS, we believe every child should be able to get great care, as close to home as possible. If you need help understanding a new diagnosis, accessing healthcare, or finding support for your family please look at the resources available below.
If you have specific questions, please call or email CSHS and we will do our best to point you to resources to help your family. Use the "Contact CSHS" link on the right menu.