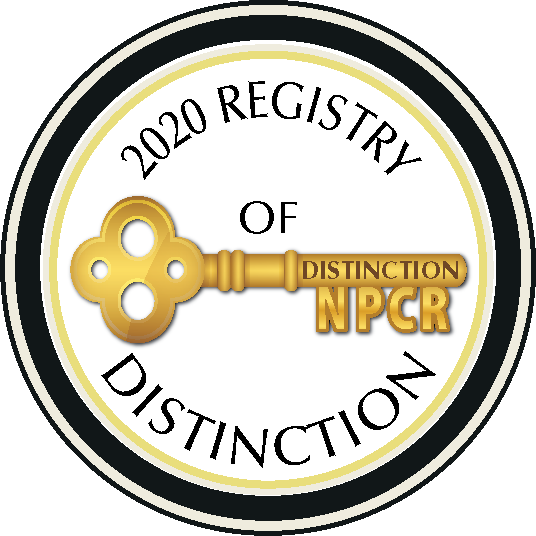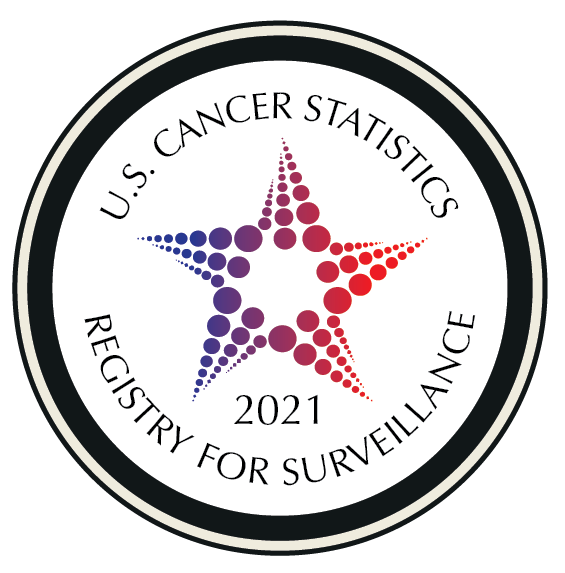 Do you know what a central tumor registry is? Watch this video if you would like to learn more about all that central registries do.
The Montana Central Tumor Registry (MCTR) is a population based cancer registry that collects (MU2), the MCTR will be implementing electronic cancer reporting from physician practices throughout the state. Cancer reporting on each patient diagnosed or treated for cancer in Montana is required by state law and administrative rule.
In the Spotlight!
Late Stage Cancer in Montana (May 2021)
Cancer in Montana - Annual Report 2015-2019
Cancer in Montana - Preliminary Report 2015-2019 (January 2021)
Frequently Asked Questions about Brain Cancer Study in Silver Bow and Deer Lodge Counties
Investigating Cancer Clusters in Montana (April 2017)
NAACCR Abbreviation List
Tumor Registry Law and Rules
ARM Tumor Registry Rules
MCA Tumor Registry Law 
MCTR Reporting Manuals
Data Sharing Policies and Procedures
If you would like a copy of MCTR newsletters please contact Debbi Lemons at the below email.
For more information, contact:
Debbi Lemons, RHIA, CTR
Coordinator
Montana Central Tumor Registry
PO Box 202952
Helena, MT 59620-2952
Phone: (406) 444-6786
Fax: (406) 444-6557
E-mail dlemons@mt.gov