Contact Us
Public Health & Safety Division - Program & Staff Directory
Public Health & Safety Division
1400 Broadway B201
PO Box 202951
Helena MT 59620-2951
Phone: (406) 444-4141
Fax: (406) 444 6943
Email: HHSPHSDBuildingHealthySystems@mt.gov
Follow us on: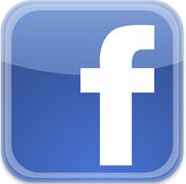 The Montana Public Health Directory allows selected public health officials to view and update relevant information for their local jurisdiction.  In addition, all public health professionals will be able to view any jurisdiction in the state.
The information will not be distributed publicly.  Please do not share the URL outside of your agency.
Contact us by phone: (406) 444-4141
---
Vision:

 

Healthy people in healthy communities.
Mission:

 

Improve and protect the health of Montanans by advancing conditions for healthy living.
Guiding Principles:
Evidence-based decision making:

 

Use scientific evidence to select and implement programs and interventions.
 
Collaboration:

 

Engage in collaborations to improve the health of Montanans.
 
Equal access and individual rights: Address and reduce health disparities.
 
Accountability:

 

Focus efforts on improving customer satisfaction and quality of service in everyday work.
Quality: Conduct operations in accordance with PHAB's standards and measures.
2019-2023 State Health Improvement Plan
2021-2023 Montana Public Health Communication Plan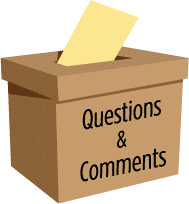 To submit a question or comment to the Public Health and Safety Division, please click on the suggestion box to access our online form.