In-Person Food Safety Training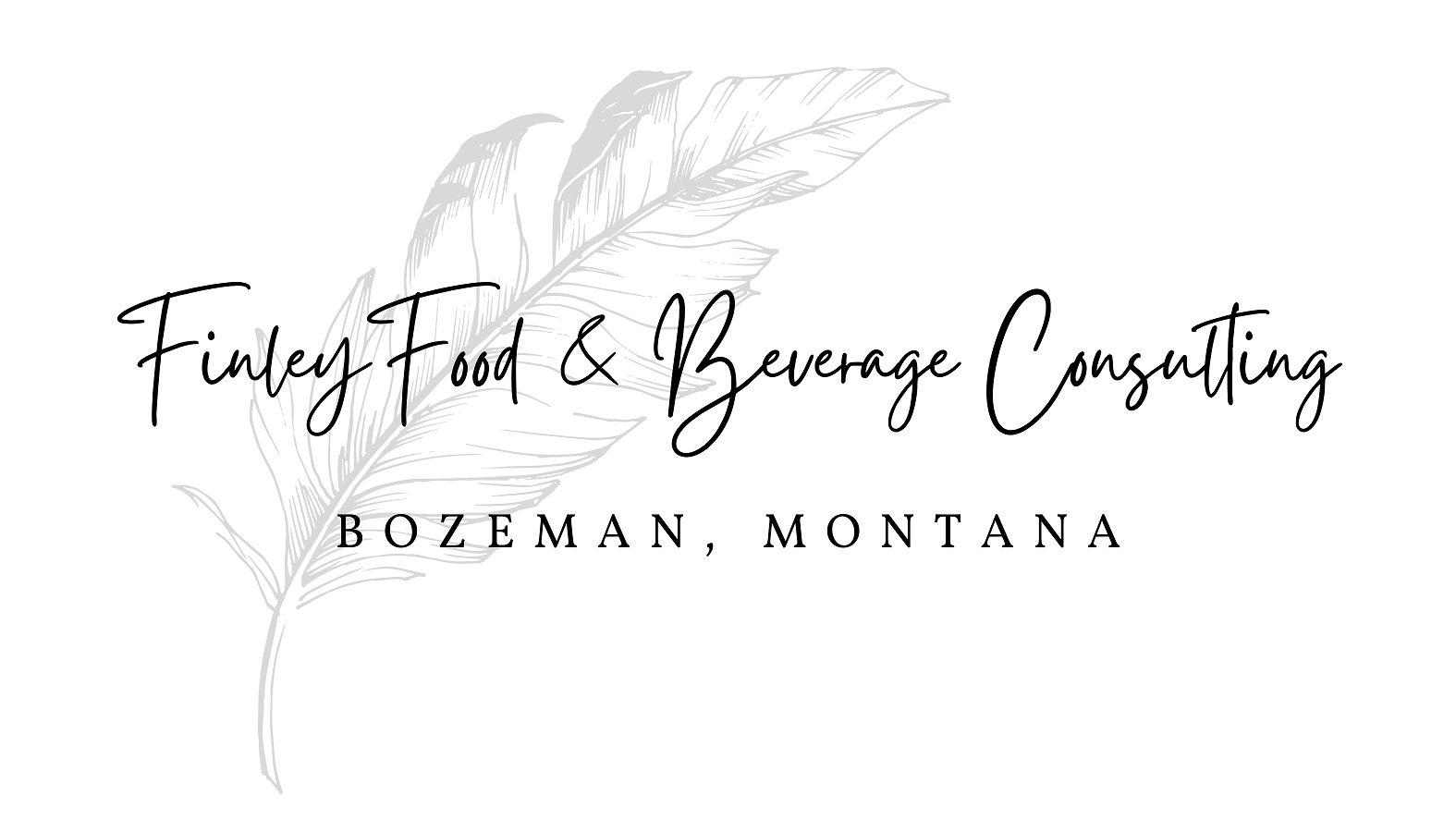 Finley Food & Beverage Consulting
Laura Finley
Cell: (406)600-7919
Email: FinleyFBconsulting@gmail.com
Website: www.finleyfbconsulting.com
Former health inspector who offers ServSafe Food Protection Manager (CFPM) trainings throughout the state of Montana.  
To request a class in your area, ask questions, or find more information, please contact her directly.  
To see the classes that are available visit their Food Safety & Preservation page and scroll down to:
Food Safety > Upcoming In-Person Certified Food Manager and Handler Trainings
Toots Taszut
Phone: 406-600-1224
Email: ttaszut@outlook.com
Please contact directly more information or to request a class for your organization.
Courses and services offered:
Provide HACCP training and development / implementation of an in-house HACCP Program
Safe food handling training for employees, in an understandable manner
Food Safety Certification, and training, for Managers
Experience as an Environmental Health Specialist:
Registered Sanitarian for the Gallatin City-County Health Department
As an Environmental Health Specialist, for 16 years, conducted in-person and on-site Safe Food Handler training for the campus of Montana State University (MSU).  Developed programs for training multi-cultural groups, continually provided campus-wide food event training, and administered/proctored both ServSafe and NRFSP certification for employees and management teams
Administered and proctored NRFSP training and certification since 10/30/2015
Developed an extensive Food Safety Program, including a comprehensive HACCP Program, for a local resort