imMTrax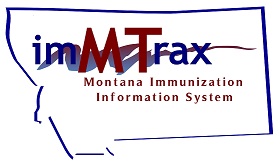 Welcome to the Montana Immunization Information System - imMTrax
imMTrax, Montana's Immunization Information System (IIS), is a free program administered by the Montana Department of Public Health and Human Services (DPHHS) containing immunization records for participating Montanans of all ages. imMTrax brings together multiple immunization records from Montana healthcare providers (public and private) and parental "shot cards" to form one complete, electronically preserved record . By sharing immunization records for mutual patients, imMTrax assists health professionals in making appropriate immunization decisions and ensuring Montanans are immunized on time, every time.
imMTrax and how it can help your family  (PDF)
imMTrax and how it can help your family (Spanish Version) (PDF)
imMTrax is only accessed by health professionals, local public health, and school personnel for authorized purposes.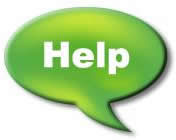 Need to reset your password?
Please call (406) 444-5580
Monday - Friday, 8am-5pm (MST)