Montana Worksite Wellness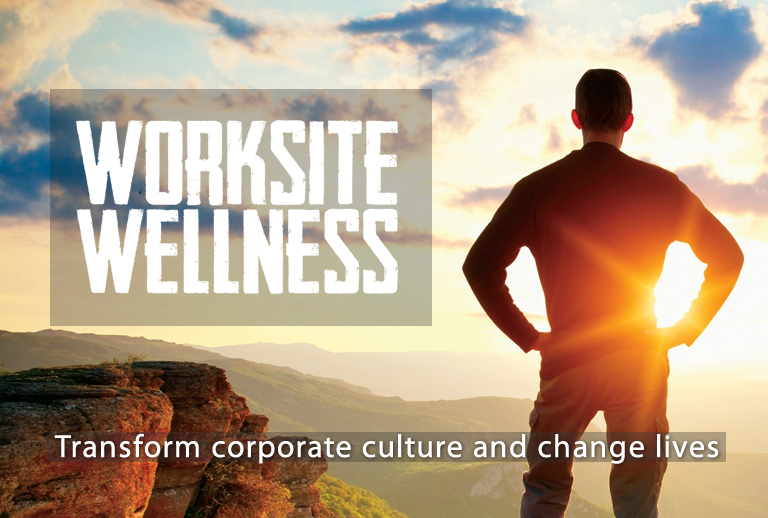 Worksite wellness programs and policies have a substantial impact on health care costs, absenteeism, workers compensation costs, and productivity. 
Healthy Employees

Miss fewer days of work.
Are more productive.
Have lower overall healthcare costs.
 To promote model worksite wellness programs in our state, there is a collaborative effort between the Cancer Control Program, Montana Tobacco Use Prevention Program (MTUPP), Nutrition and Physical Activity Program (NAPA), Arthritis Program, Diabetes Program, Disability and Health, and the Montana School Health Program. 
If you are interested in finding out more on how to build or strengthen the worksite wellness program at your place of work, please see the following Regional Contractor Map and locate your Regional Contractor in the drop down menu below.