Employer Resource Center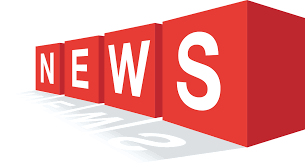 A new online payment portal for the CSSD.
The new portal went live July 27, 2021. It will offer the same convenience of making electronic child support payments at any time online. If you had previously used the Employer or Individual options on the portal, the stored payment and any recurring payment information is not being converted to the new portal. As a result, the first time you make a payment, you will have to add your payment information (bank or card information) in the new portal so it can be stored for future use. Until that information is initially stored, no recurring or future dated payments can be made. You will need to make your first payment in the new system on your pay date. After that initial payment is made, your payment information will be stored and you can make recurring or future-dated payments
The CSSD partners with the Department of Labor and Industry for the Assistance for Business Clinics. 
The Assistance for Business Clinics are designed to provide updated information from the State of Montana. More information can be found from the  Department of Labor and Industry .
---
Employer Quick Links
Quick Links
I need to . . .