Employer Resource Center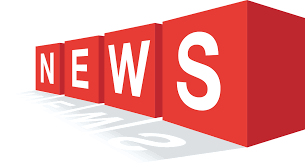 Online Payment Portal 
CSSD processes your payments as efficiently and quickly as possible. Payments made through the Online Payment Portal are sent to CSSD for processing after the funds have cleared your bank or are guaranteed by your credit card company. This could take a few days.
Updated Online Services Access
The New Hire Reporting System, Online Payment System and the File Transfer Service require Okta sign in credentials. Okta will be replacing ePass as the single sign in for multiple state services. Follow the OKTA Instructions to create an Okta account. 
---
Employer Quick Links