Children's Special Health Services
Montana's Peer Network- Family Peer Support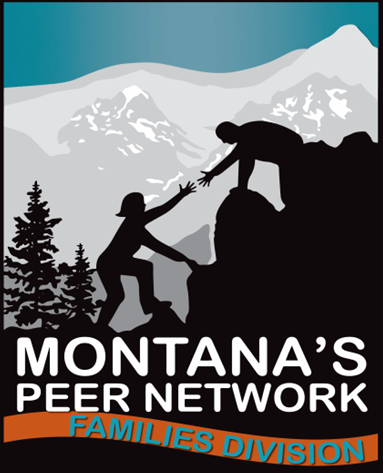 Family Peer Support is a parent/ caregiver with lived experience raising a child with behavioral health and/or special healthcare needs providing support to another parent/caregiver raising a child with similar needs.
Family Peer Support can provide a parent/caregiver with: 
Emotional support
Connection to community
Help finding resources and navigating systems
Family Peer Supporters are available across Montana and services are free.
To connect with a Family Peer Supporter contact:
Beth Ayers, Family Peer Support Lead
406-451-3087
Visit us: Montana's Peer Network Website
Please let us know how we can support you!  
Montana's Peer Network- Families Division