Montana Ryan White
HIV Treatment Program
The Ryan White HIV/AIDS Program (RWHAP) provides a comprehensive system of care to ensure low-income people living with HIV/AIDS (PLWHA) receive optimal care and treatment. Ryan White Part B funding is used to support medical services, including medications, and support services. For more info: Ryan White & Global Services.
What We Provide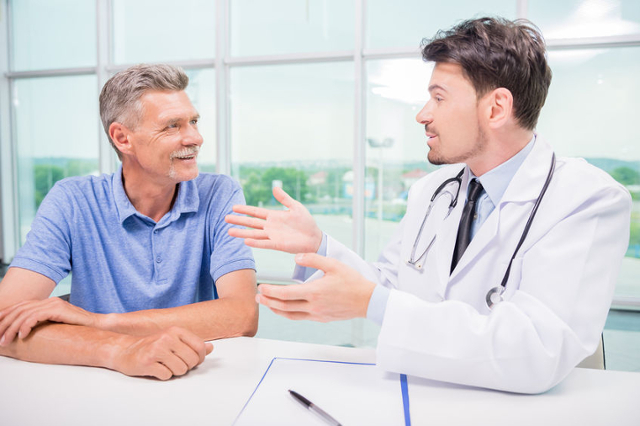 Montana has much to offer persons who are HIV+. We want you to stay healthy. Talk to your case manager who will help you connect to services. Click on any of the links below for a drop down description of services offered.
These are provided locally by county health departments and community based organizations throughout Montana and availability may vary by region. Service standards are available to ensure that quality care and services are being provided uniformly to all persons living with HIV/AIDS (PLWHA) in Montana.
Please Note: Montana DPHHS is currently revising the Service Standards of Care for the Ryan White HIV/AIDS Program (RWHAP) service categories as new information and guidance is received from HRSA. As more service standards are finalized, they will be posted above.
Get Tested for HIV or STDs - Find Local Testing Partners and a Testing Location Near You
What should I be tested for?

HIV
Learn More About  HIV/AIDS

Exposed to HIV? You have 72 hours   to prevent infection

HIV Tests Explained

PrEP  (Pre-Exposure Prophylaxis)

I'm HIV+, Now What?

MT Ryan White HIV Care Program

HIV Resources
STDs
Learn more about  STDs
Exposed to an STD?

Learn more about  Viral Hepatitis
Montana 2017-2021 HIV Prevention and Treatment Plan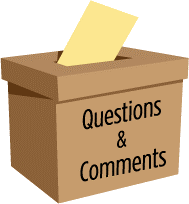 To submit a question or comment to the HIV/STD/Viral Hepatitis Program, please click on the suggestion box to access our online form.
The mission of the STD/HIV/Viral Hepatitis Program is to collaborate with others throughout Montana to help prevent Sexually Transmitted Diseases (STDs), Human Immunodeficiency Virus (HIV), and Viral Hepatitis (HCV),  and improve access to treatment and services.
Have you been exposed to HIV or an STD?

Find a testing site near you
Cogswell Building
Room C-211
1400 Broadway
Helena, MT 59620
(406) 444-3565