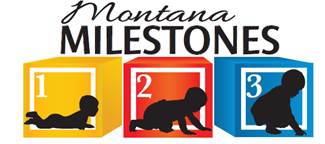 Family Support Services Advisory Council (FSSAC)
Next Quarterly Family Support Services Advisory Council Meeting
Friday, June 17, 2022 9:00 - 11:30
Virtual Meeting
For meeting link information, please contact Wendy Studt at wstudt@mt.gov or 406-444-5647.
The Montana Family Support Services Advisory Council serves as Montana's interagency coordinating council to advise and assist the Department to plan, develop, and implement Montana's comprehensive, multi-disciplinary, coordinated program of early intervention and family support services for children, aged birth to three, with developmental delays or disabilities. The Council advises appropriate local and State agencies regarding the integration of services and supports for infants and toddlers and their families, regardless of whether the infants and toddlers are eligible for Montana's Part C services or for other services in the State.
Montana Family Support Services Advisory Council
Apply for the Family Support Services Advisory Council (FSSAC)