Instruction in Self-Advocacy
Self-advocacy means taking responsibility for communicating needs and wants in a straightforward manner to others. Learning these skills will help a student plan for their future, learn things that are important to them, and be successful after high school.
Self-advocacy activities may include learning about:

youth.gov is the U.S. government website that helps you create, maintain, and strengthen effective youth programs. Included are youth facts, funding information, and tools to help you assess community assets, generate maps of local and federal resources, search for evidence-based youth programs, and keep up-to-date on the latest, youth-related news.
---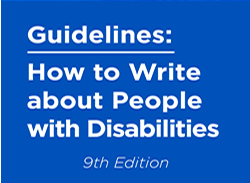 Understanding your Disability
---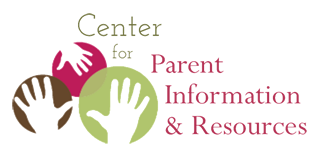 Decision Making and Setting Goals - 2 Resources
---
Learning Independent Living Skills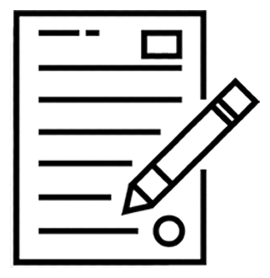 ---
---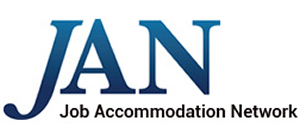 Requesting and Using Accommodations – know how to request and accept help
---

Know Your Rights and Responsibilities