HIV Testing
The only way to know whether you have HIV is by having an HIV test. A test sample is taken to look for HIV antibodies, which are produced when a person is infected with HIV.
ACT NOW if it has been less than 72 hours since a possible exposure to HIV.

 
You can take medication to prevent becoming HIV positive. 
Prefer to do it yourself?  Order a free home HIV test.
What tests do I need? Answer a few questions and this site will help you decide: GetTested CDC
The Window Period
The window period is the time between exposure to HIV and when the body has produced enough antibodies to the virus to be detected by an HIV test.
During the window period, an infected person is very contagious and can transmit the HIV virus to others.
The average time for detectable antibodies to develop is 25 days after infection.
The HIV Test
If you first HIV test is negative, continue taking steps to prevent HIV, like using condoms or taking PrEP. Ask your provider about when to get tested again. If your test is positive, go to a provider to have a follow up blood draw to confirm this result. 
If this test is positive, talk to your provider about starting treatment right away. HIV infection is a treatable illness. If it is negative, continue taking precautions.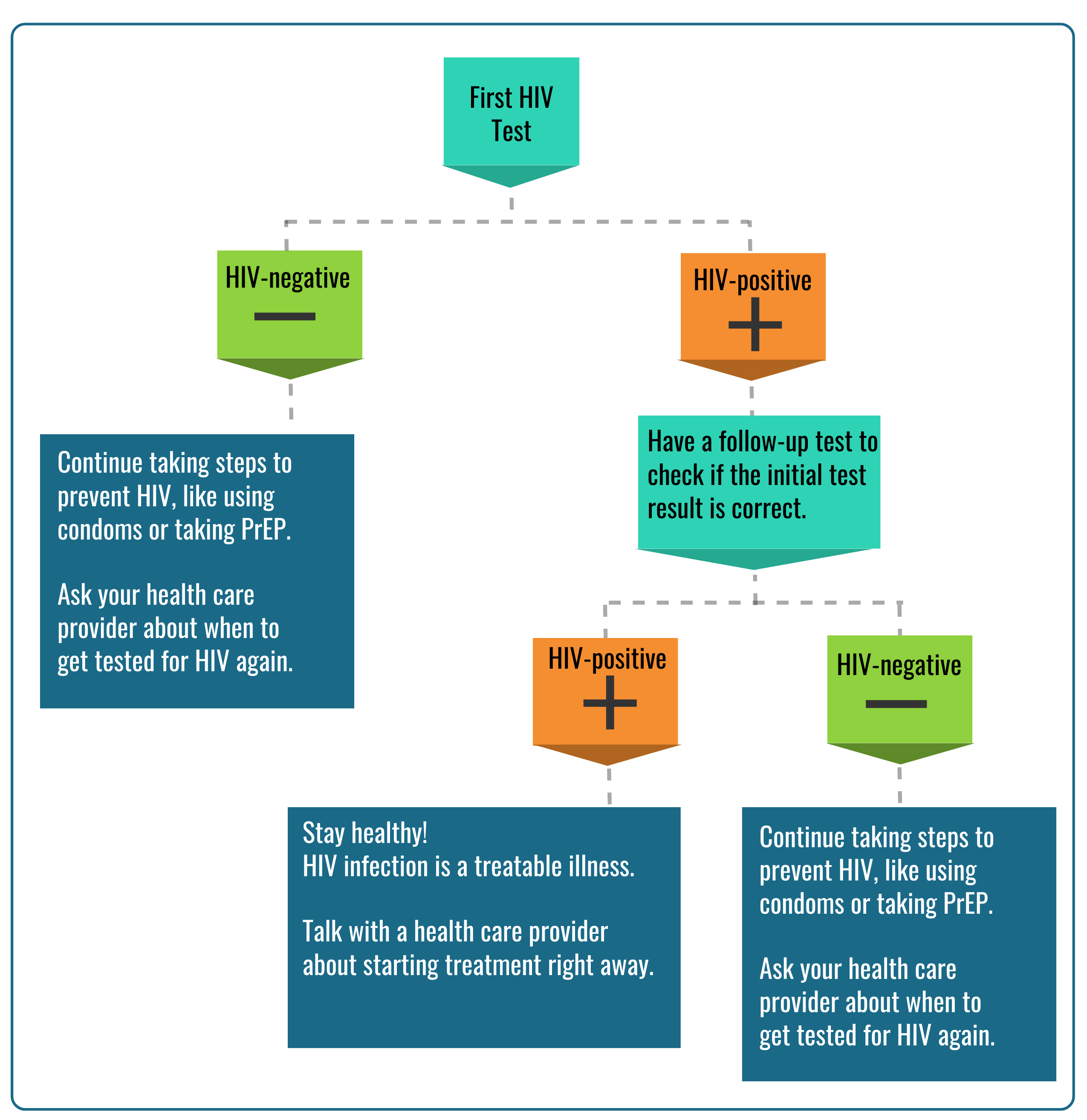 Types of Tests
Home Test - available online or from pharmacy, oral swab detects HIV infection 3 months after exposure, results available in 20 minutes, results are highly accurate, but positive results must be confirmed by a blood draw through your provider. Cost is $35-$60 or find free at TakeMeHome. This is a program funded by DPHHS in cooperation with Building Health Online Communities, a place where public health and app owners work together to support gay men's health in today's realities.
Rapid Test - Available from a health department or community based organization, oral swab or finger stick detects HIV infection 3 months after exposure, results available in 20 minutes. Results are highly accurate, but positive results must be confirmed through a blood draw by your provider. Free or low cost. 
Insti Test - Same as rapid test, except finger stick has results available in about a minute.
Traditional Blood Draw - Available from your provider, a blood specimen is sent to a laboratory. HIV infection detected 1-3 months after exposure depending on the test. Results available in about a week. If another test shows HIV-positive, this test will be done to confirm that result. This test is also used to confirm no HIV infection before prescribing PrEP, a daily pill taken to prevent HIV infection. 
To find a testing site near you, go to GetTested.MT.gov. 
* For more information, go to this CDC HIV testing page
Ways to be Tested
Anonymous - A client may want to get an HIV test without giving a name. Results can only be given in person and the client is the only person who will know the results.
Confidential - A client can get an HIV test confidentially; the client's name will be recorded on their medical forms.
Organizations and health departments offer free HIV testing. Some can now mail you a home test and offer a telehealth visit before, during or after your test. To find a testing site near you go toGet tested.MT.gov. For a free home HIV test, go to TakeMeHome.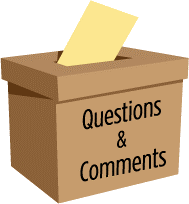 To submit a question or comment to the HIV/STD/HepC Program, please click on the suggestion box to access our online form.