Key Program Documents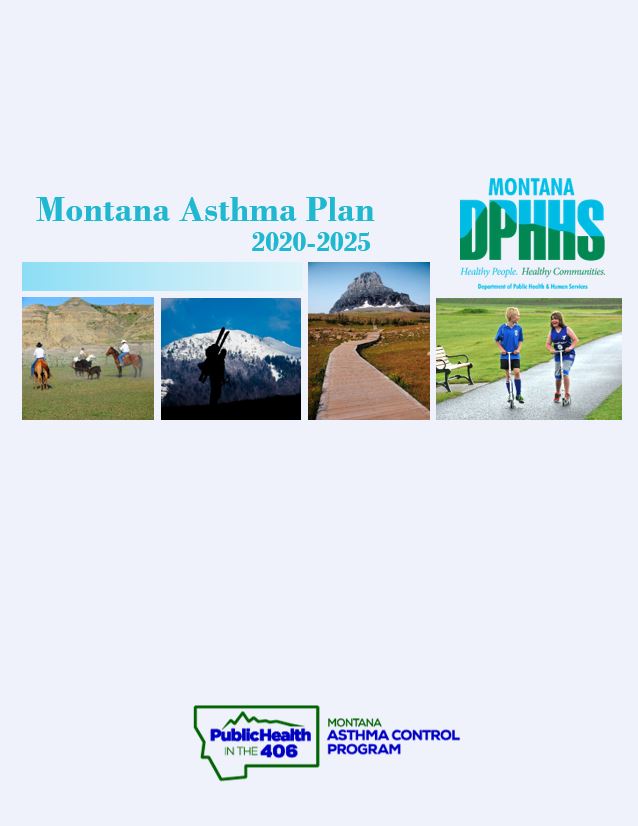 The Montana Asthma Plan was written with input from asthma experts across Montana. This plan is designed for use by agencies, communities and individuals within Montana that have an interest in addressing the problem of asthma. In the attempt to achieve a balance of aspirational and practical interventions and approaches, the plan is built upon MACP experience, program evaluation findings, surveillance strengths, core competencies of partnering organizations, and new evidence regarding intervention effectiveness and feasibility. Its purpose is to provide structure for coordinated activities across the state to mobilize individuals, organizations, communities, and state and local agencies to collectively take action on asthma over the next five years.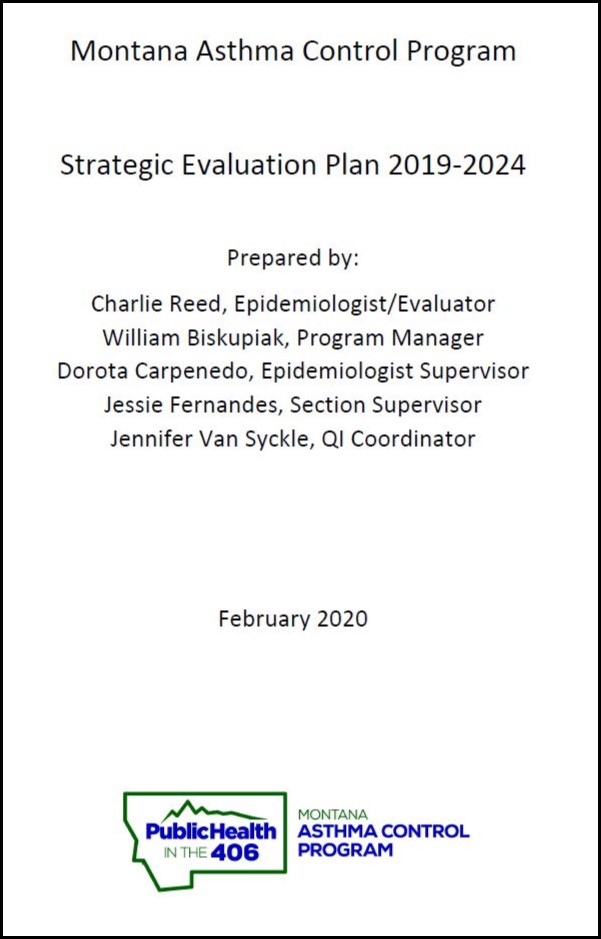 In February 2020, the Montana Asthma Control Program released the 
Strategic Evaluation Plan
.
The Strategic Evaluation Plan is a document designed to assess the direction, feasibility, and significance of the projected projects and their associated objectives to be completed over the next five years. The Strategic Evaluation Plan is considered to be a living document, and will be updated on an annual basis.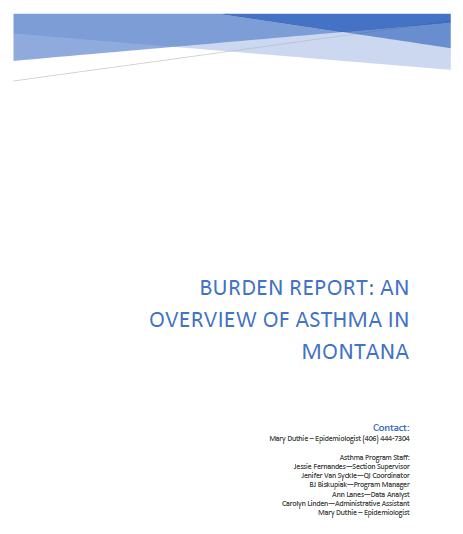 The burden report is the Montana Asthma Control Program's summary document that systematically compiles existing data related to asthma in Montana.